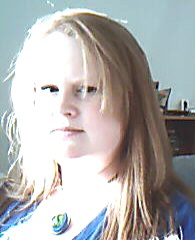 Biography of Katrina Bancroft



Katrina Bancroft has been an owner and agent for GE Talent since its opening in July 2007.
Her experience in the film industry started in 1991, working as a background performer part-time, until 2003.
Her training and work experience as an agent started in January 2006, at Evolution Management and Def Con 5 until Evolution shut down operations in June of 2007.
Still wanting to continue to represent background performers as an agent, Katrina opened her own licensed general background agency in July of 2007.
AT GE Talent, Katrina is the booking agent. She is in direct contact with Background Casting Directors to place performers in Film and Television productions in the Lower Mainland, Squamish, and Vancouver Island.